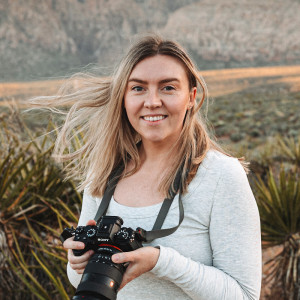 Allison Anderson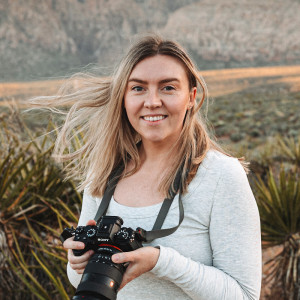 Allison Anderson
Overall
Credibility
Production value
Entertainment value
643K
33.11M
292
subscribers
views
videos
For business inquiries, please contact:
[email protected]

Welcome to my channel! I'm here to share my interests in travel, photography, minimalism and life. If you enjoy my videos, the biggest way you can support my channel is by subscribing - it's free!

For more about me, check out my website and social media accounts linked above.