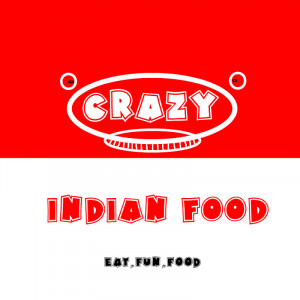 Crazy For Indian Food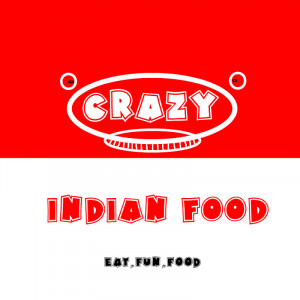 Crazy For Indian Food
Overall
Credibility
Production value
Entertainment value
573K
132.92M
295
subscribers
views
videos
Amazing And Crazy Indian Food Videos. We make Indian Village Cooking and Simple Life Videos.
World's 1st Food Network which located and operated from a small village Khijadiya,Jamnagar,Gujarat India.
For Business & Promotions.
Foodon TV Network.
( A Unit of Foodon tv India Pvt. Ltd)
Rgd. office: Foodon tv HQ, Khijadiya, Jamnagar, Gujarat 361120.