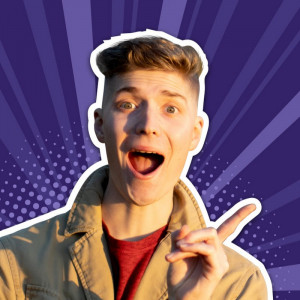 Culture Clash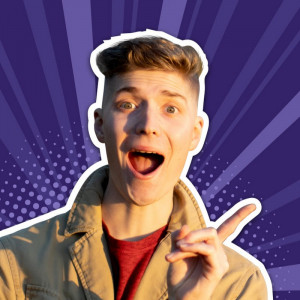 Culture Clash
Overall
Credibility
Production value
Entertainment value
31.0K
4.95M
207
subscribers
views
videos
Culture Clash

Have you ever wondered whatever happened to...?

Every week we take a deep dive into people and pop culture from the past and figure out where they went and what they are up to now.

Your weekly fix of pop culture served up by your host, Ryan Brown.