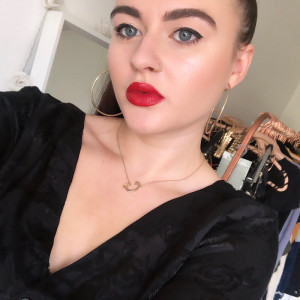 Georgia Marie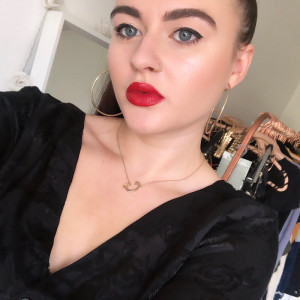 Georgia Marie
Overall
Credibility
Production value
Entertainment value
205K
31.06M
506
subscribers
views
videos
I'm Georgia, a 27 year old true crime, history and all round geeky creator from just outside London!

My email address for PR/business enquiries is: [email protected]

Follow me on Twitter @georgiamariexo for updates.

Feel free to stick around and click that SUBSCRIBE button so you can join this lil Youtube family!