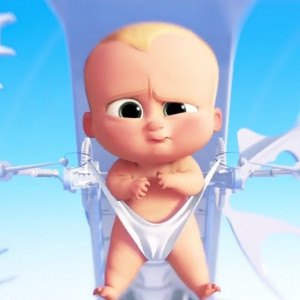 I Love Foods
fried ice cream - ice cream rolls - ice cream roll - kem cuộn - rolled ice cream

- My channel is dedicated to interesting thing one can see travelling around the world.

- I try record every thing I find interesting in all places I go.

- I hope viewers will share my interests and find the videos fun and worth watching.