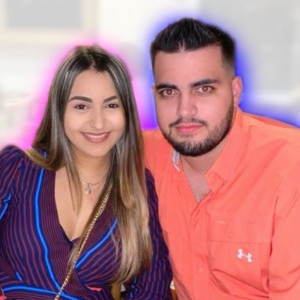 Life With A&S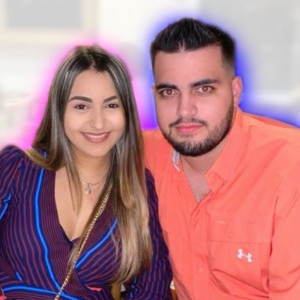 Life With A&S
Overall
Credibility
Production value
Entertainment value
1.44M
443.69M
415
subscribers
views
videos
Welcome to the DREAM TEAM! We're Alejandro and Shanae, a couple who loves to prank each
other and have fun!! On this channel you'll find a variety of content including pranks, family
vlogs, challenges, and more! Make sure to subscribe and enable ALL notifications! New video
EVERY other day! Work Hard, Finish Strong, DREAM BIG! WE LOVE YOU GUYS!!!