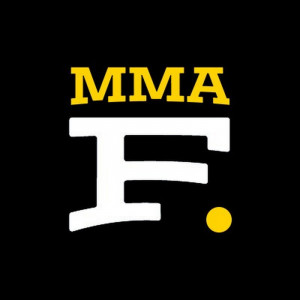 MMAFightingonSBN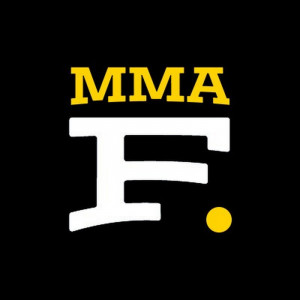 MMAFightingonSBN
Overall
Credibility
Production value
Entertainment value
1.35M
896.39M
11839
subscribers
views
videos
A channel dedicated to the greatest sport on the planet - mixed martial arts.

With our extensive coverage of the biggest events across the globe, MMA Fighting's YouTube channel has it all for the casual and hardcore fans of MMA.

Subscribe now: http://goo.gl/dYpsgH

For more great MMA content, visit our website at http://www.mmafighting.com/.