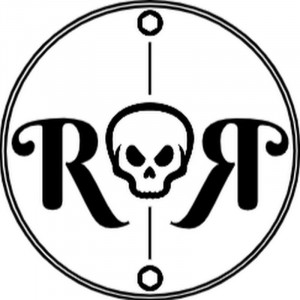 Red Dead Restoration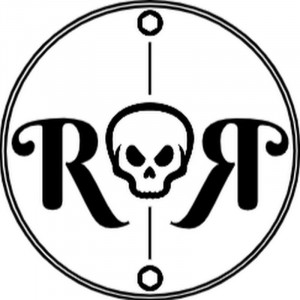 Red Dead Restoration
Overall
Credibility
Production value
Entertainment value
716K
87.38M
44
subscribers
views
videos
I restore old things ... mostly watches 💀
Please let me know what you think about my videos by commenting the video.

The below email is for video related business inquiries only.
Please note: This is my hobby - I do not offer services (such as watch repairs) for customers.