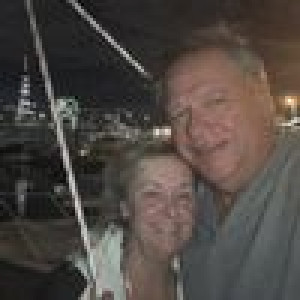 Member since
February 6, 2021
.
2
comments written and
15
votes cast, including
0
user reviews.
Commented on a Review of Sailing Good, Bad, and Ugly
One of the best!!! These two are made for each other and not much bothers them!!! As problems arise they figure things out by staying positive!!!!! And both have a great sense of humor!!!

2 years ago